waterproof camera bag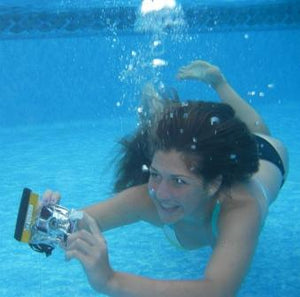 Questions about DryCASE #8230;
Will it work? YES, with the vacuum seal, just like our waterproof medical covers, IT IS THE BEST WATERPROOF CASE OUT THERE AT ANY COST! 

Mile High Themes Collaborator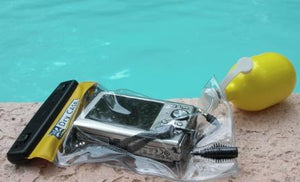 DryCASE works great to keep your digital camera dry!
DryCASE not only works for phones but also cameras. Here's a photo showing the DryCASE sealed over a digital camera.
Mile High Themes Collaborator