waterproof iphone case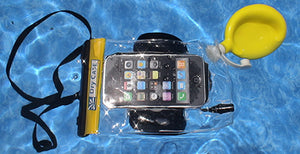 DryCASE Waterproof Headphones Now Available
DryCASE, the waterproof case for phones, cameras, and music players, is equipped with a three-way headphone and microphone jack, an industry first, that permits the use of headphones and headsets that include a microphone.

DryCASE Makes the Perfect Father's Day Gift
With Fathers Day quickly approaching, many people are searching for the perfect gift to give Dad on his special day.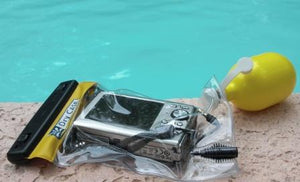 DryCASE Press Release 6-02-2009
http://www.prlog.org/10248943-dry-corp-launches-drycase-waterproof-case-for-phones-cameras-and-music-players.html Dry Corp launches DryCASE: Waterproof case for phones, cameras, and music players DryCASE, a clear case with a vacuum seal, protects iPhones, iPods, digital cameras, and any other personal items from water and sand, while still offering full use of the item placed inside the waterproof case.

Mile High Themes Collaborator