DryCASE is at Beneath the Sea Scuba Show Booth #547
DryCASE is at Beneath the Sea Scuba Show Booth #547
Explore the Deep Blue with DryCASE!
DryCASE will be making its return at the
Beneath the Sea
Scuba show in Secaucus, New Jersey from March 24-26 at the Meadowlands Exposition Center. Beneath the Sea is a non-profit, volunteer organization aiming to educate people about all depths of the ocean environment. It is also the largest consumer scuba and dive show in America!
In addition to the show and exhibitors themselves, there will be a variety of workshops and seminars for the consumer to attend. They include talks by famous marine biologists and divers with a chance to meet them. There will also be an underwater international film festival and a workshop where consumers can learn how to dive, plus a chance to win numerous prizes including a trip to St. Lucia!
Join DryCASE for a weekend full of fun and visit our booth to learn more about how you can use our products to their best ability for your scuba and diving needs!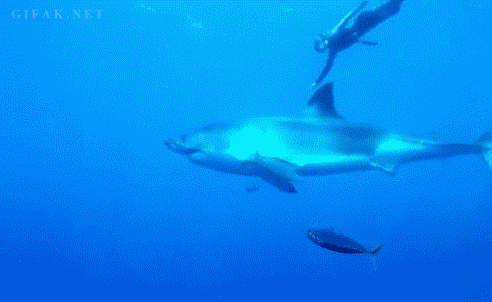 Mile High Themes Collaborator