waterproof camera
Sailing a Hobie Cat with DryCASE
4th of July week we tested the DryCASE on Long Island Sound, just off of Westport, Connecticut. Thanks to Long Shore Sailing School for letting me use a Hobie Cat out on the sound.
Mile High Themes Collaborator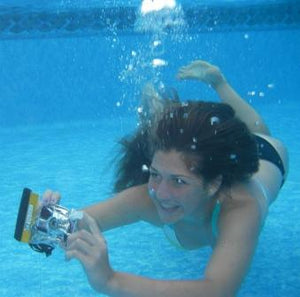 Take photo undewater with your normal digital camera
DryCASE not only works great with phones but also is a quick and easy way to keep your digital camera clean and dry while around the water. You can even take photo underwater!

Mile High Themes Collaborator